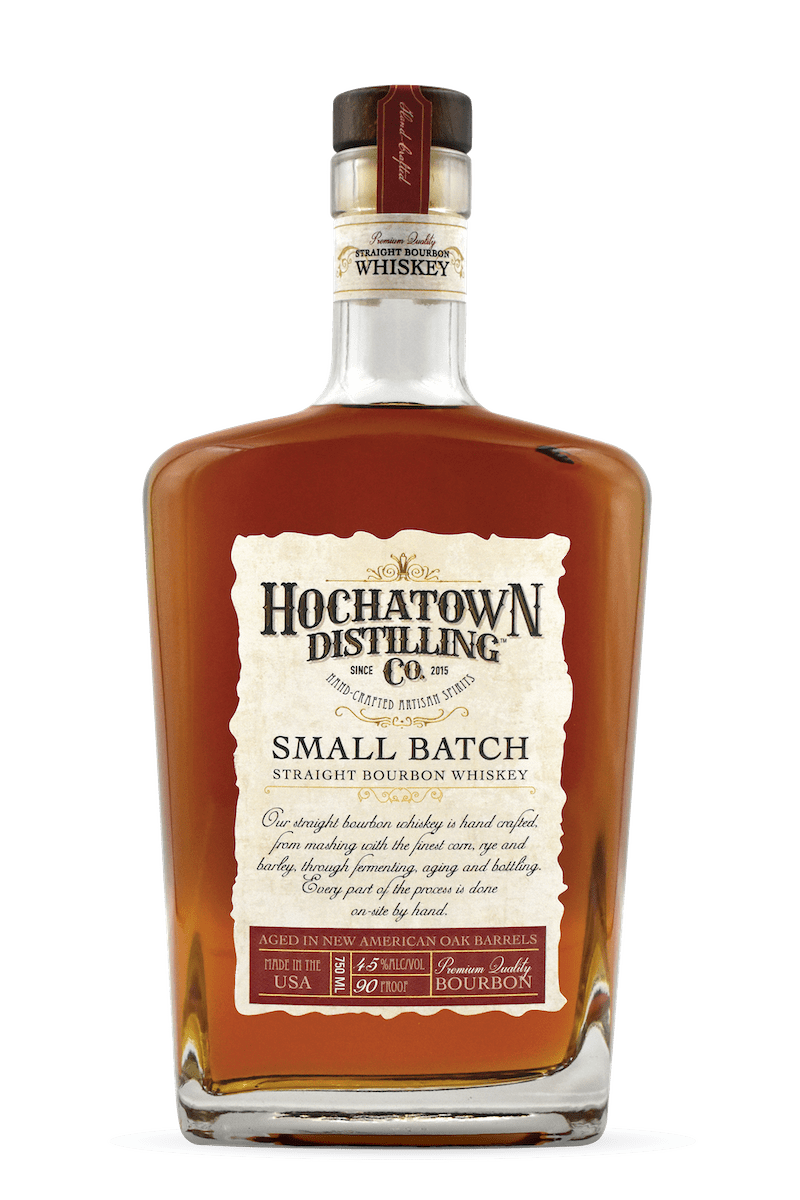 SMALL BATCH
Handcrafted from mashing with the finest corn, rye, and barley through fermenting, distilling, aging, and bottling.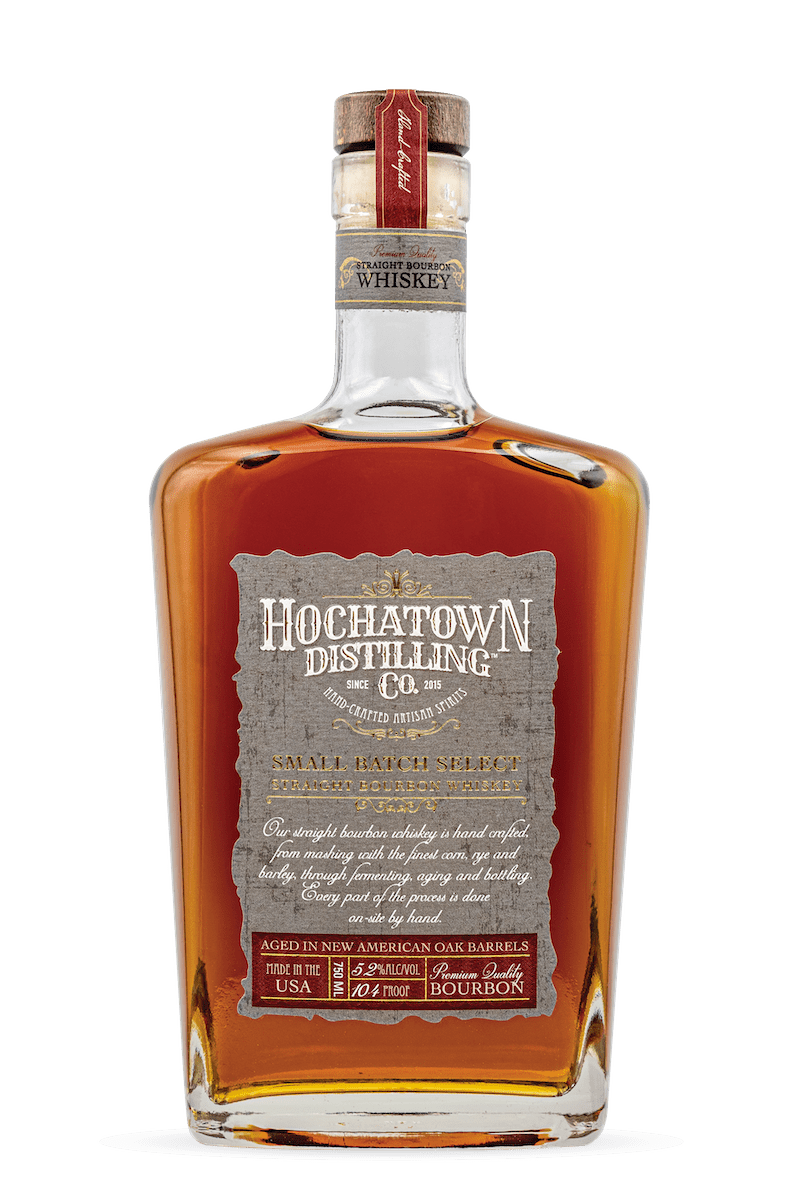 SMALL BATCH SELECT
Handcrafted from mashing through fermentation, distillation, and bottling. Every part of the process is done on-site.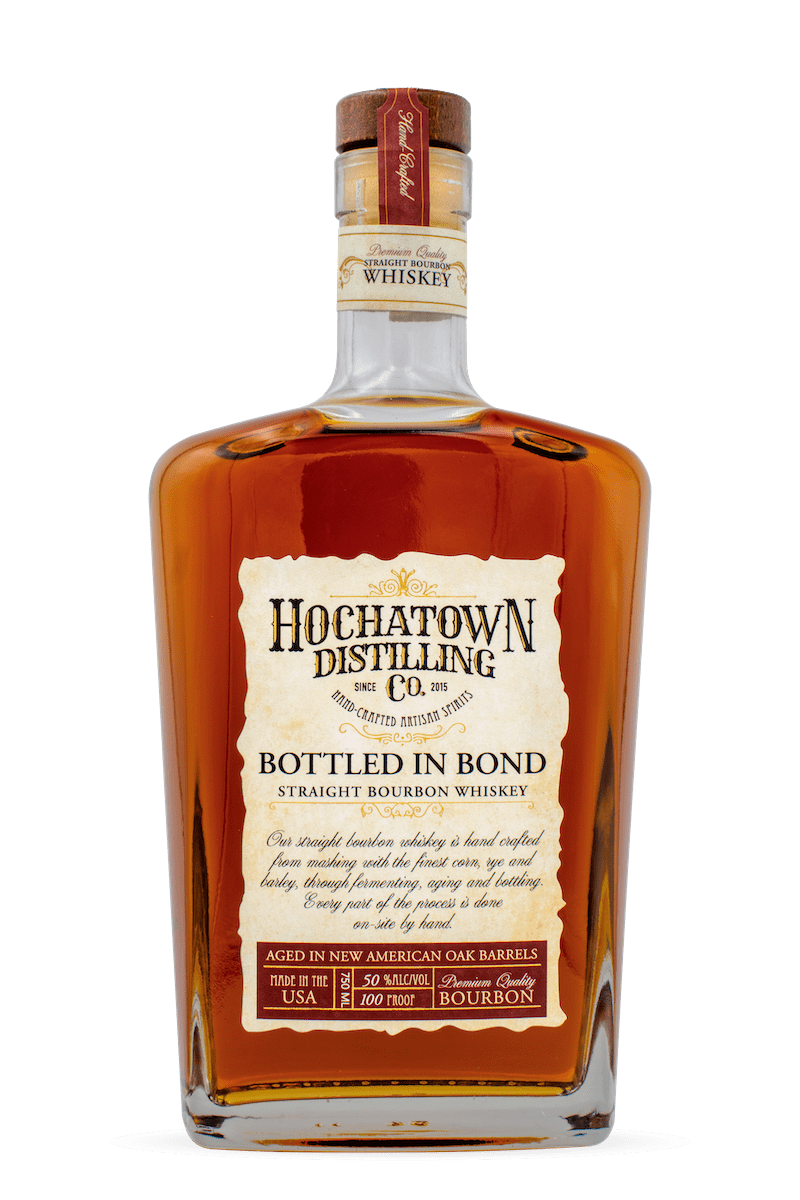 BOTTLED IN BOND
This is the first and only Bottled In Bond Straight Bourbon Whiskey made in Oklahoma.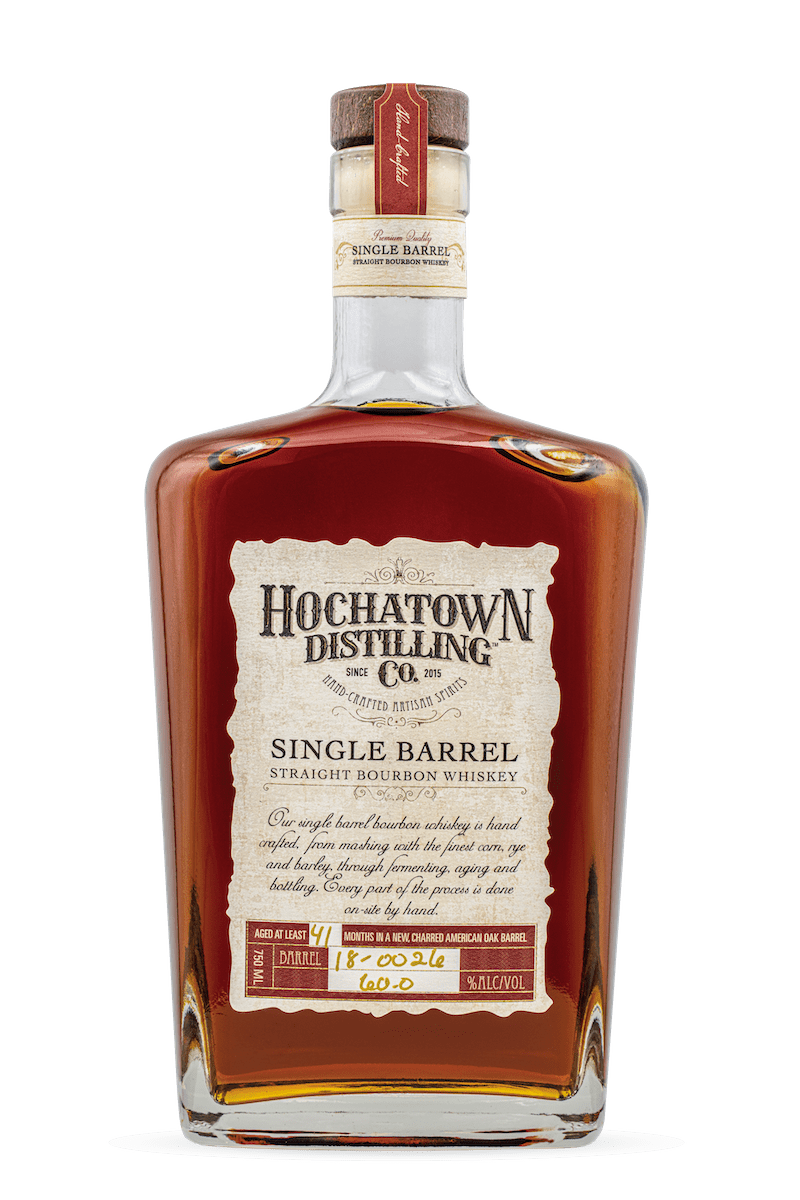 Single Barrel
Bottled at 120 proof from hand selected barrels, chosen for their exceptional flavor profile.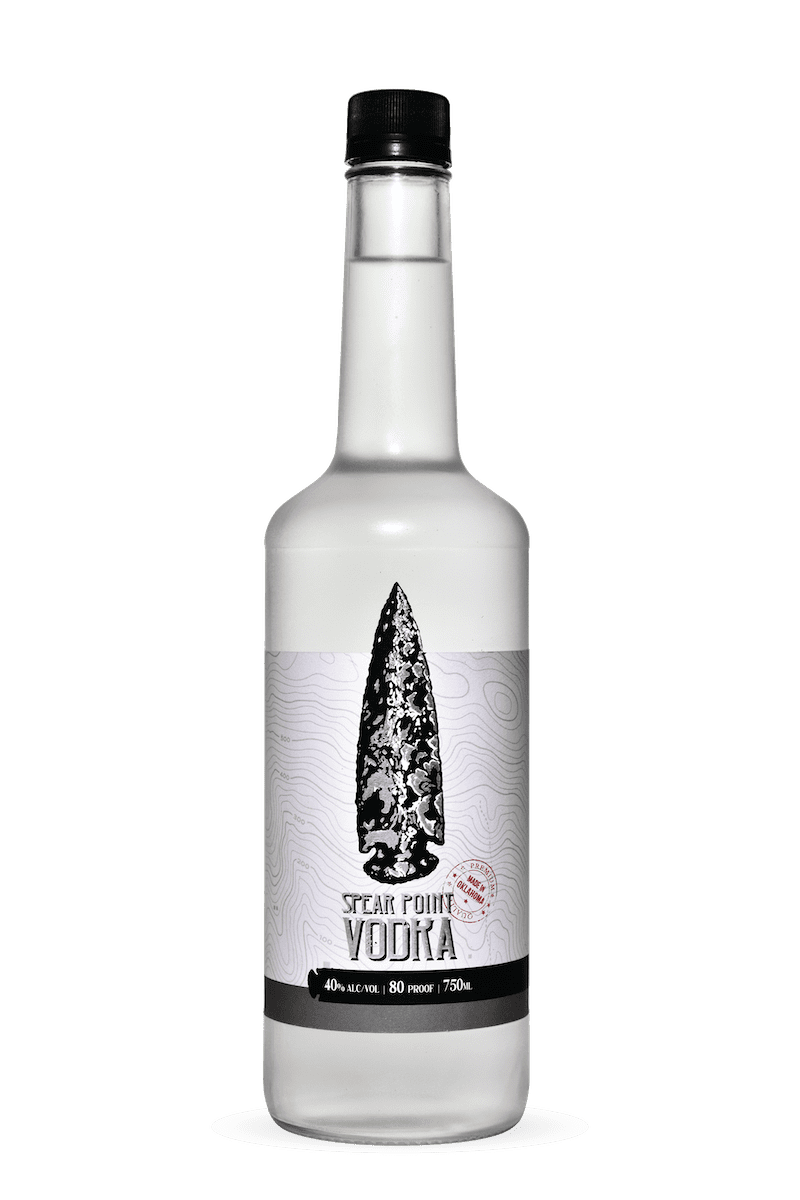 SPEAR POINT VODKA
Distilled from 100% corn and then chill filtered at 25 degrees through charcoal.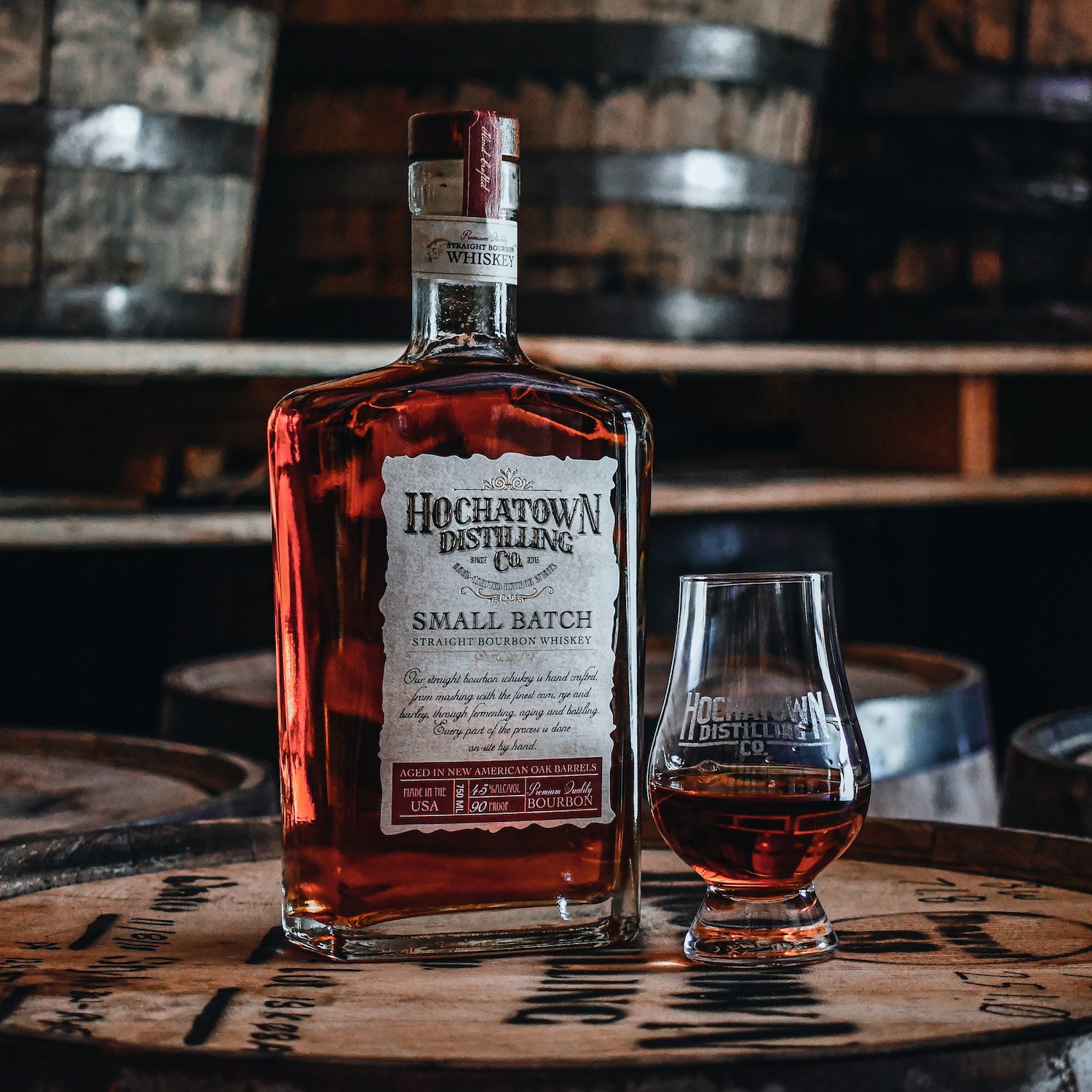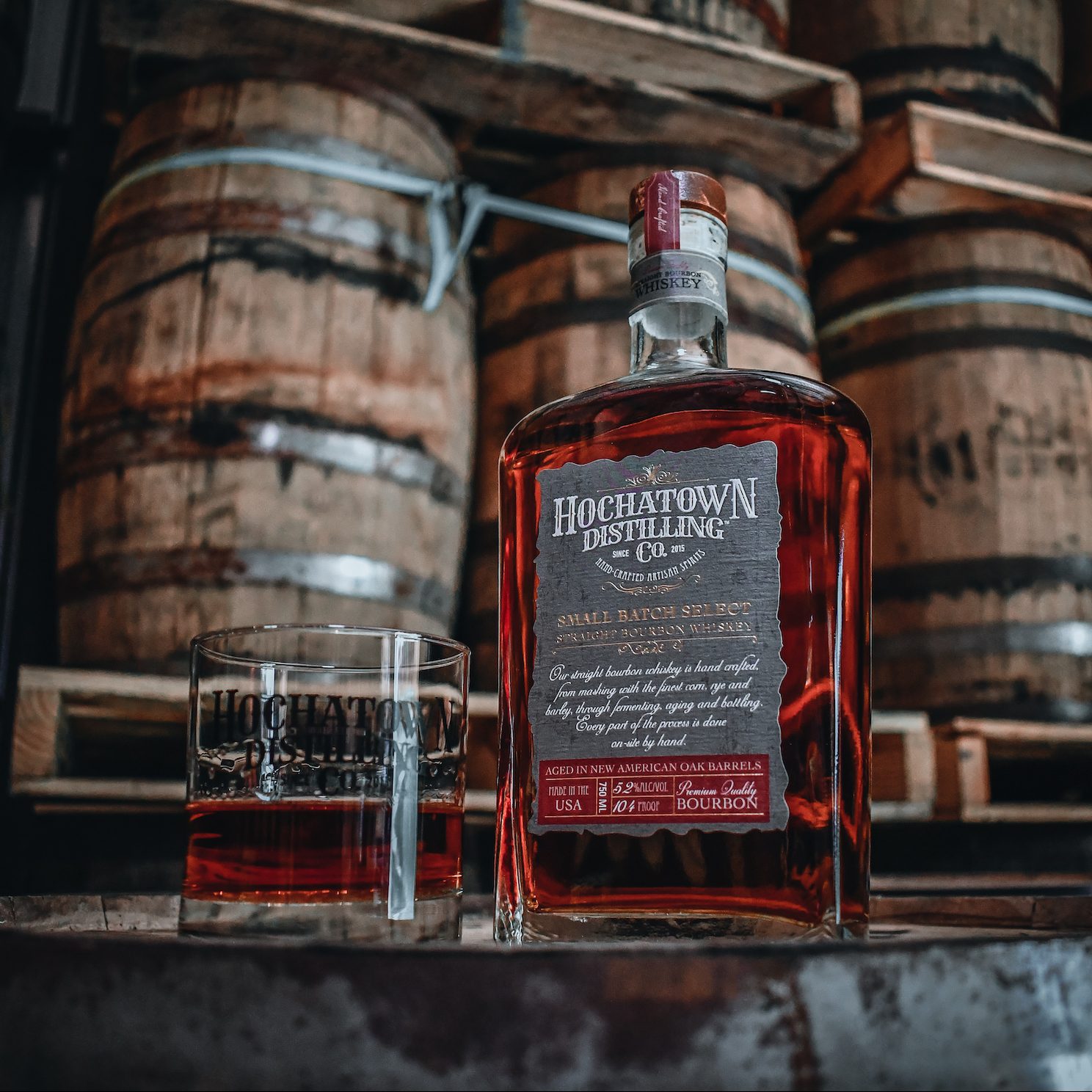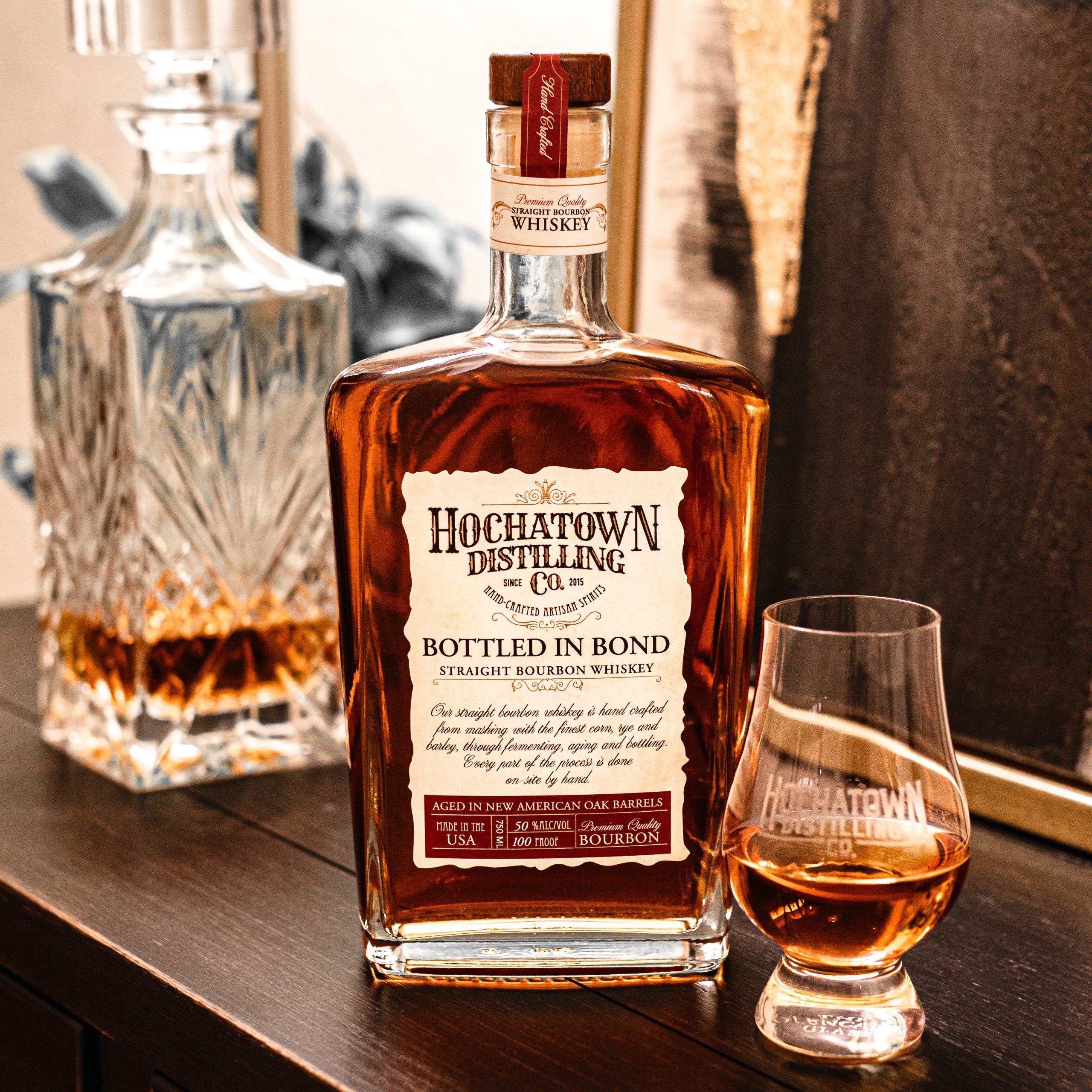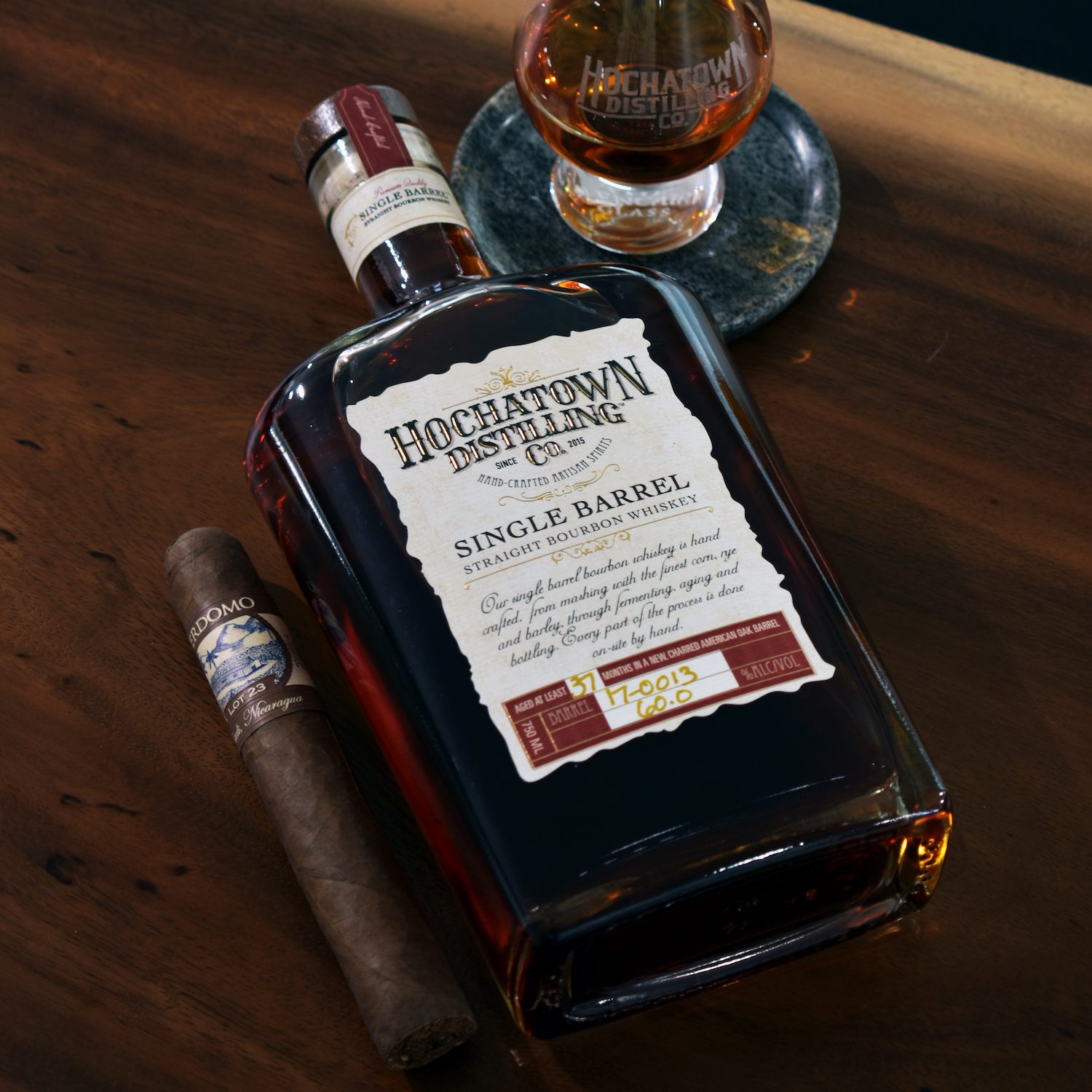 Join us on a tour of the Hochatown Distillery and enjoy tastings along the way.
Stop by Hochatown Distilling today for a cocktail!
Open from: 11:00 am – 5:00 pm