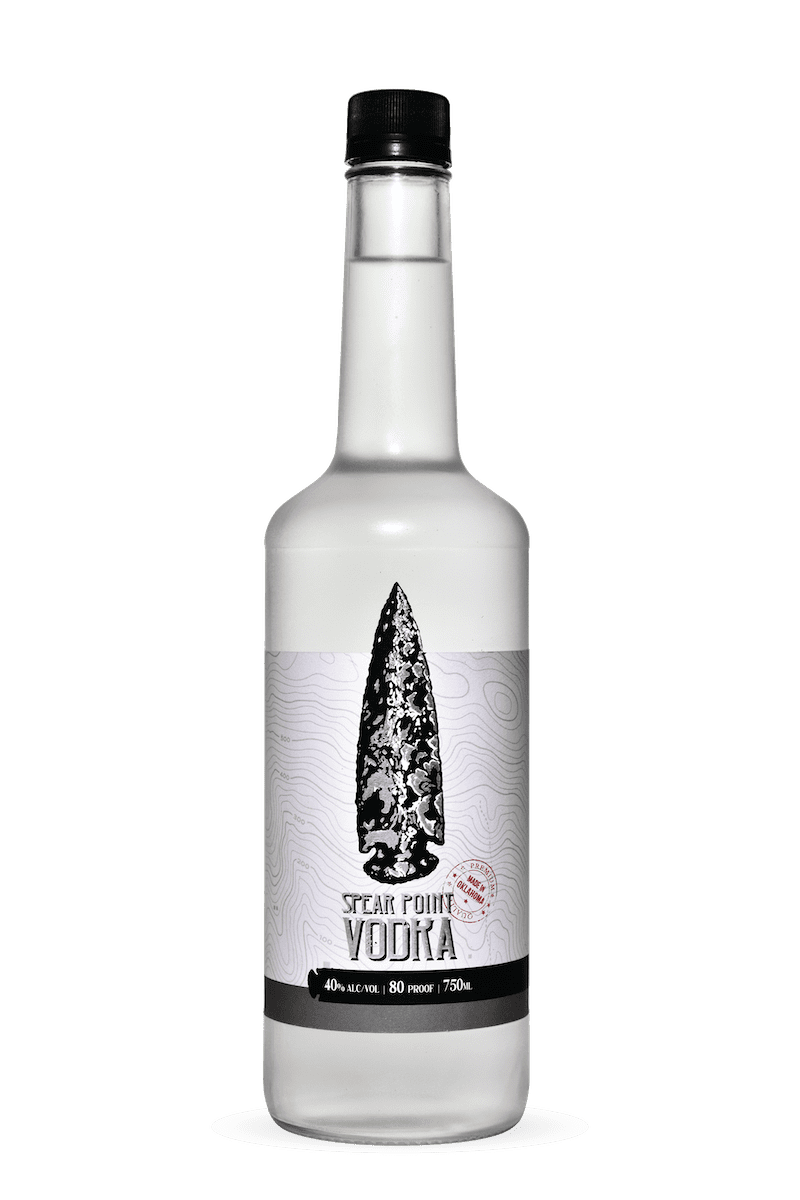 Our handcrafted spear point vodka is distilled from 100% corn and then chill filtered at 25 degrees through charcoal. Our proprietary production process delivers a well-structured vodka of exceptional quality with a clean and smooth taste. It provides an excellent base for your favorite mixed drinks.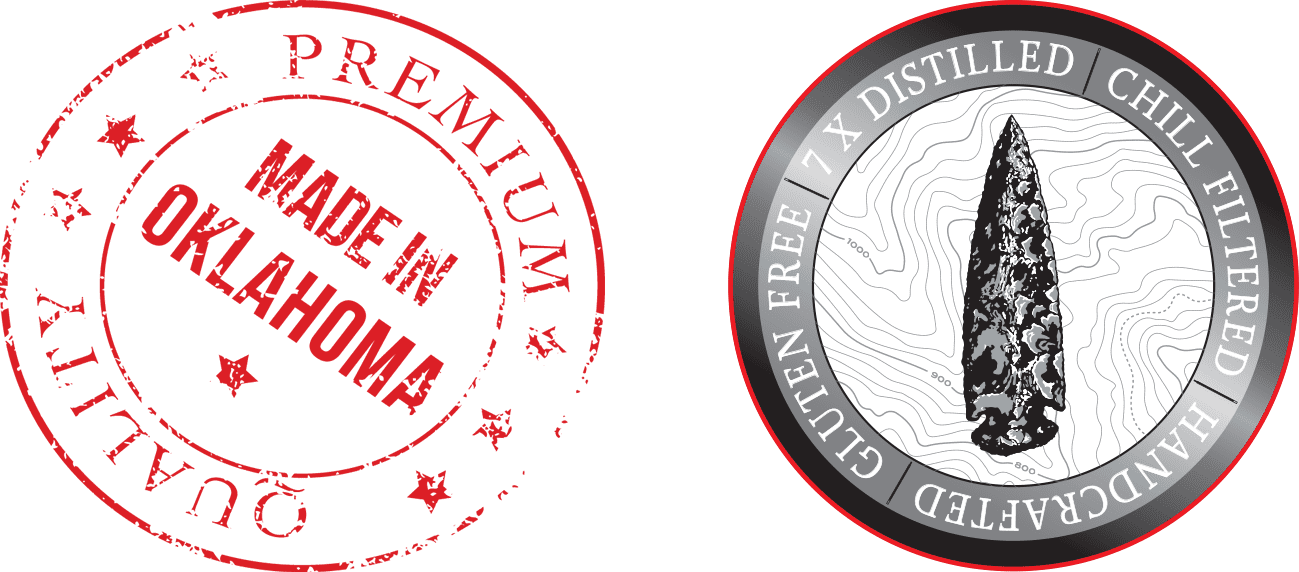 Palate: Spear Point delivers an initial zesty sweetness with a well-balanced flavor of white pepper notes and spices.
Finish: Smooth front end that follows into a clean crisp finish.