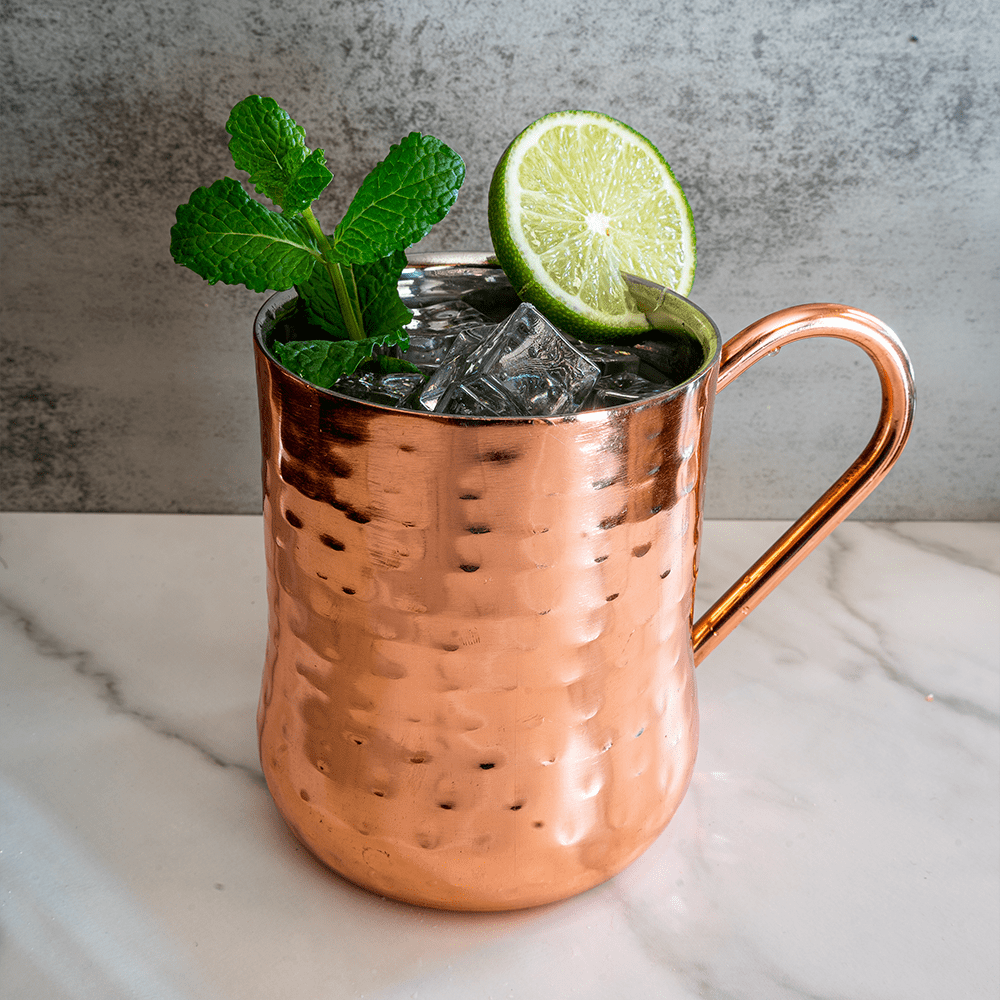 Step 1
Tear the mint leaves in half to release the flavor, then add them to the bottom of the glass.
Step 2
Add the juice from the lime wedge and muddle the mint leaves. Add ice.
Step 3
Pour in the vodka and ginger beer. Stir until thoroughly mixed.
Step 4
 Garnish with a lime wheel and enjoy!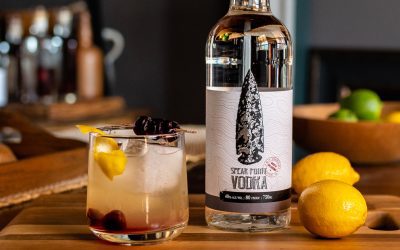 Hochatown LemonadeSpear Point Vodka 1.5 ozMilos Lemonade 4 ozRoses Lime Juice 1 tbspCherry Juice 1 tspMaraschino Cherries (garnish) 2InstructionsStep 1 Fill a cocktail shaker with ice and add the vodka, lemonade, and lime juice. Shake well.Step 2 Add the Luxardo...
read more