Hochatown small batch select
2 oz
Angostura Bitters
3 dashes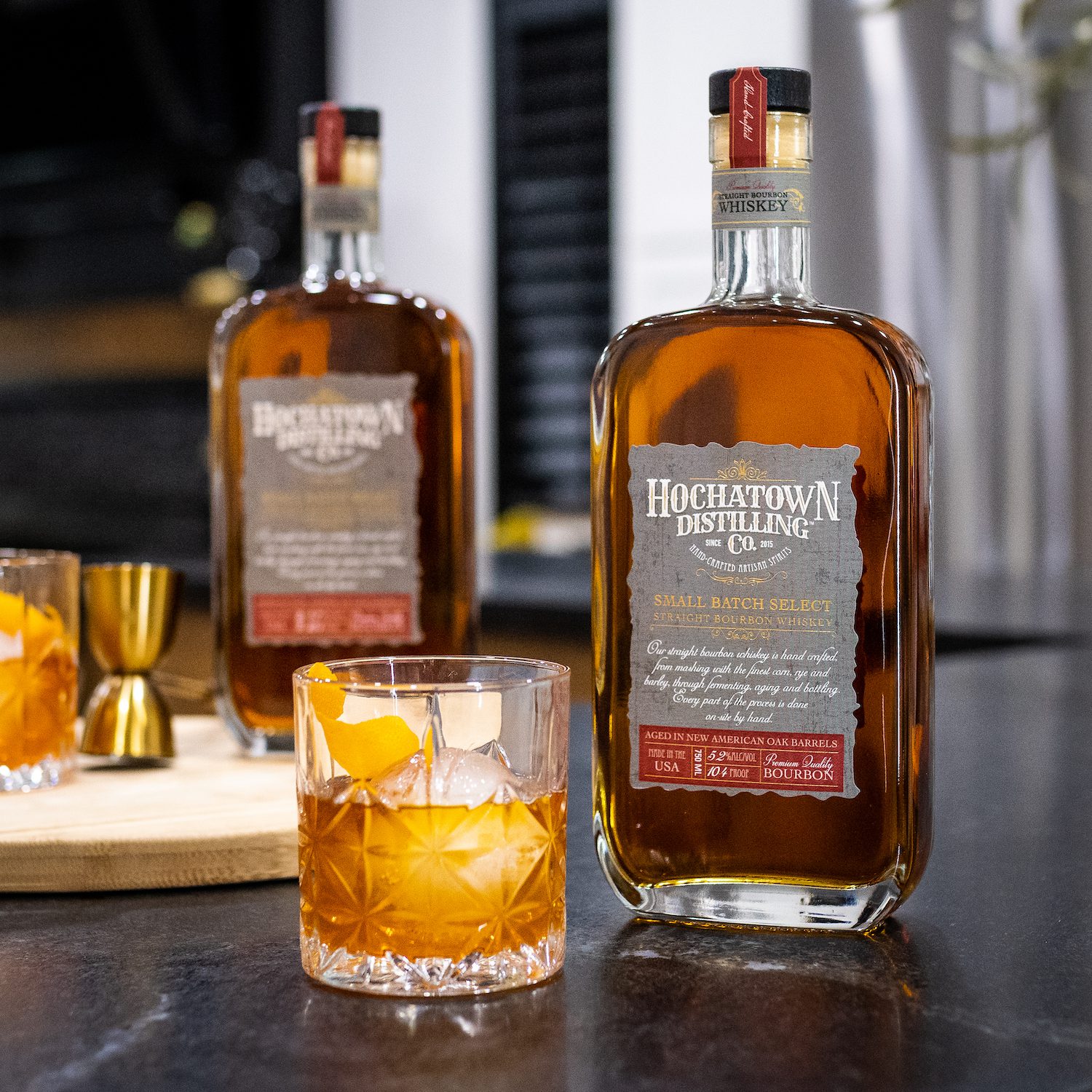 Step 1
Add the simple syrup and both bitters into a mixing glass. 
Step 2
Fill the mixing glass with ice, add the burbon, and stir until well chilled.
Step 3
Strain into a rocks glass over one large ice cube. 
Step 4
Express the oil of an orange peel over the glass, then drop into the glass for garnish.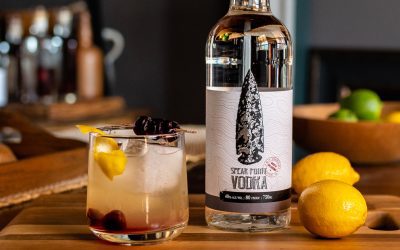 Hochatown LemonadeSpear Point Vodka 1.5 ozMilos Lemonade 4 ozRoses Lime Juice 1 tbspCherry Juice 1 tspMaraschino Cherries (garnish) 2InstructionsStep 1 Fill a cocktail shaker with ice and add the vodka, lemonade, and lime juice. Shake well.Step 2 Add the Luxardo...
read more